Introduction to marketing
| Question # 46242 | Marketing | 1 year ago |
| --- | --- | --- |
---
Primary Response: Within the Discussion Board area, write 200–250 words that respond to the following questions with your thoughts, ideas, and comments. This will be the foundation for future discussions by your classmates. Be substantive and clear, and use examples to reinforce your ideas.
For this Discussion Board, please complete the following:
One of the key concepts in marketing is the marketing mix. The marketing mix includes four Ps: the product, place, price, and promotion. Product includes the physical products that you can touch and feel as well as the services that you can experience. Place includes how and where the customer gets the product. Pricing includes the price of the product, the revenue that the business wants to realize, and the amount that customers are willing to pay for the product. Promotion is how a business encourages and creates positive attention for the product. These four Ps of the marketing mix serve as the foundation of a marketing strategy. Each of the four Ps is mixed like the ingredients in a marketing strategy plan.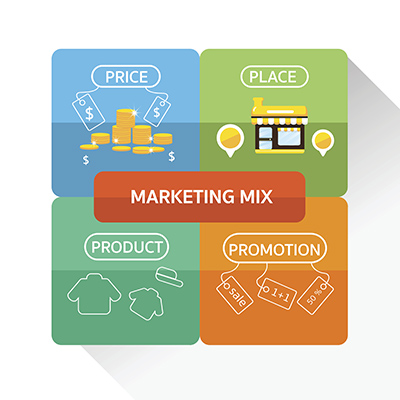 Watch this commercial before completing the assignment.
When you have finished watching the commercial, please discuss the following with your classmates:
Identify which of the four Ps of marketing is the most important to you.
Describe how this commercial made you feel. Was it effective?
Similar Questions