Using the Marketing Mix
| Question # 46396 | Writing | 1 year ago |
| --- | --- | --- |
---
Assignment Description
Assignment Details
You have learned many marketing practices, such as the branding, pricing, promotion, communication, and distribution of products. You have also learned that branding is important because it is how customers recognize products and businesses. But, did you know that its also important to develop a personal brand? A personal brand helps you promote yourself and develop you career. For this assignment, you will promote yourself as a personal brand.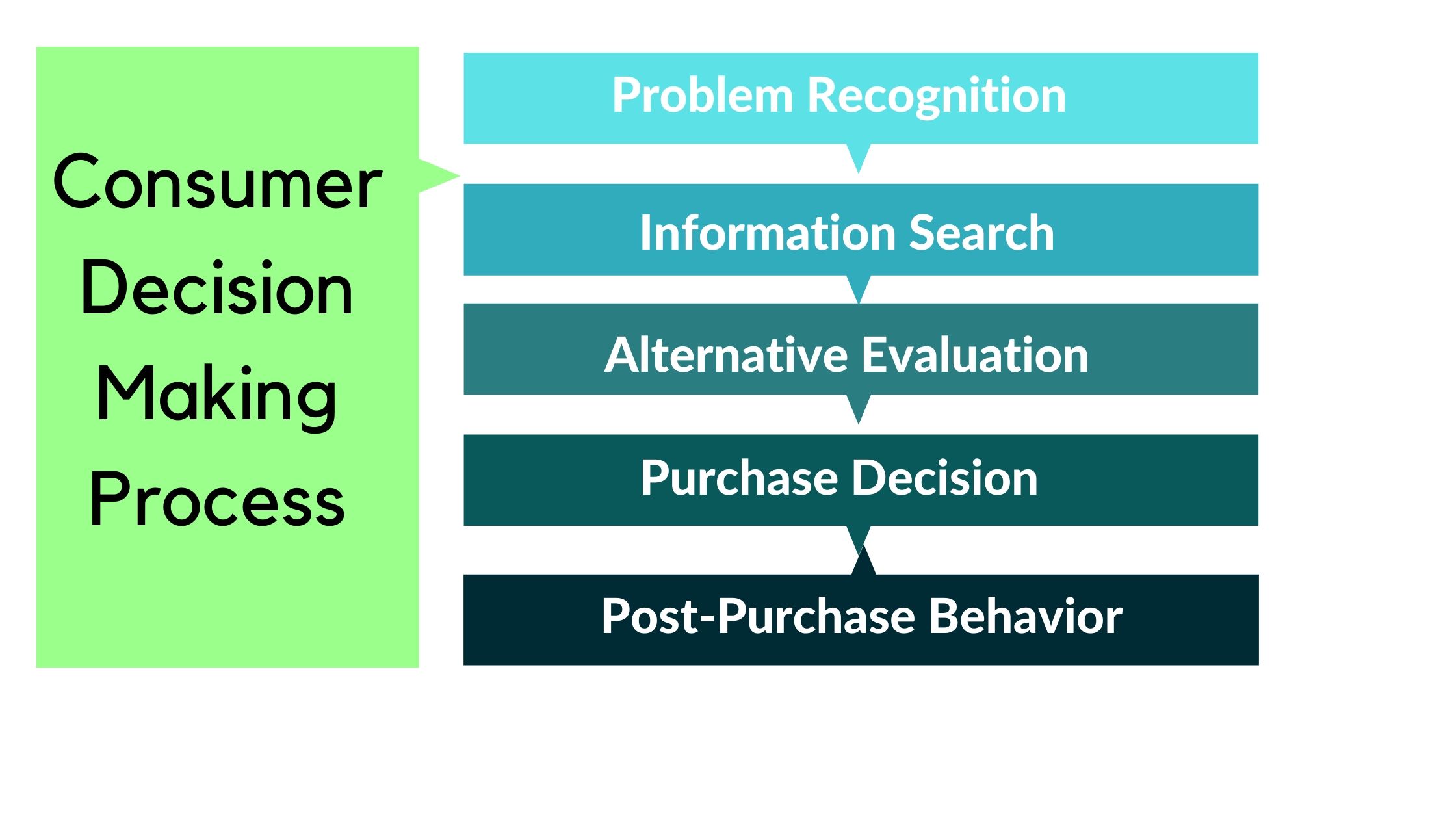 Watch this helpful video on The Importance of Personal Branding.
Using the Personal Branding worksheet, describe your personal brand and how you can use your personal brand to market yourself for your dream career. Please remember to answer each question on the worksheet.
You will complete the Personal Branding worksheet by performing the following steps:
Use the personal branding worksheet to answer the 3 required questions on the worksheet.
Save your completed worksheet, and submit the assignment.
Similar Questions